Automated Work Orders
Rolling stock - additional features
AWO - Automated Work Orders
Predges Rolling Stock Automated Work Orders features, automate your workflow and enables integration into your maintenance system. The AWO feature can initiate, update and close work orders from detected and predicted events. Due to the flexibility in the feature, the prioritization, and criteria for work orders can be dynamically changed according to your business needs.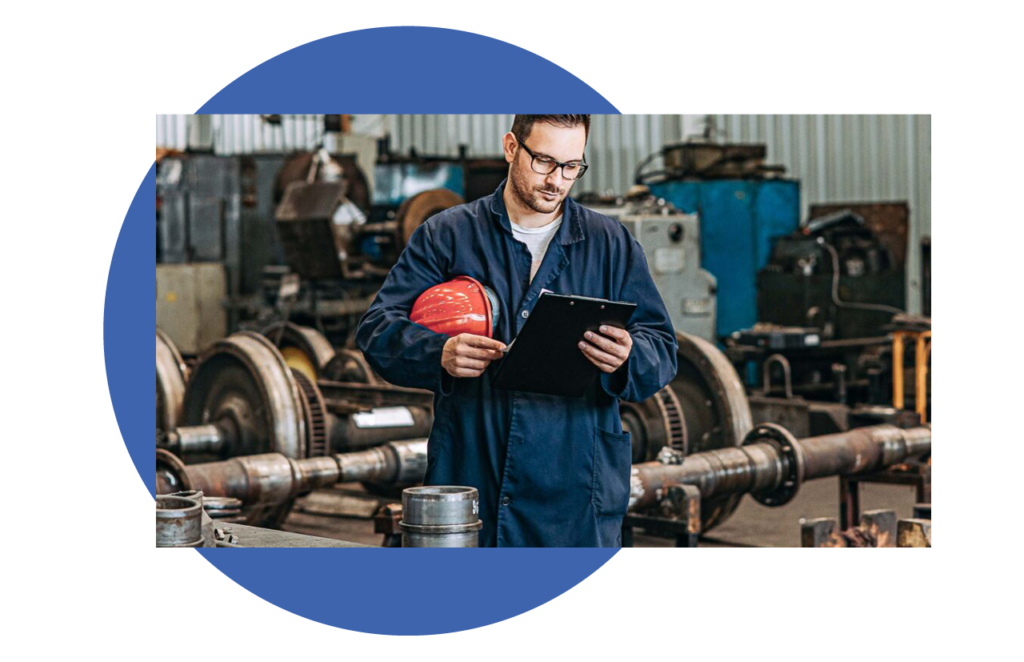 With AWO, work orders are generated and provided to maintainers instead of analytics results. Maintainers can seamlessly act on predictive indications without requiring any further knowledge about data analytics. Yet, all data about how and why these work orders are generated and stored and available for other user groups.
Achieve your business goals
Predge AWO is a rule-based decision engine to allow work orders to be generated automatically from your predictive models. Instead of manually interpreting data, or using naive static thresholds, AWO lets you define sophisticated rules to optimize decisions for fleet or individual assets. Enable synchronization of actions to optimize your maintenance strategy and tune your strategy to achieve your business goals.