Management
The combination of academic and industrial understanding gives us the necessary tools to innovations, which adds value for our customers and their customers.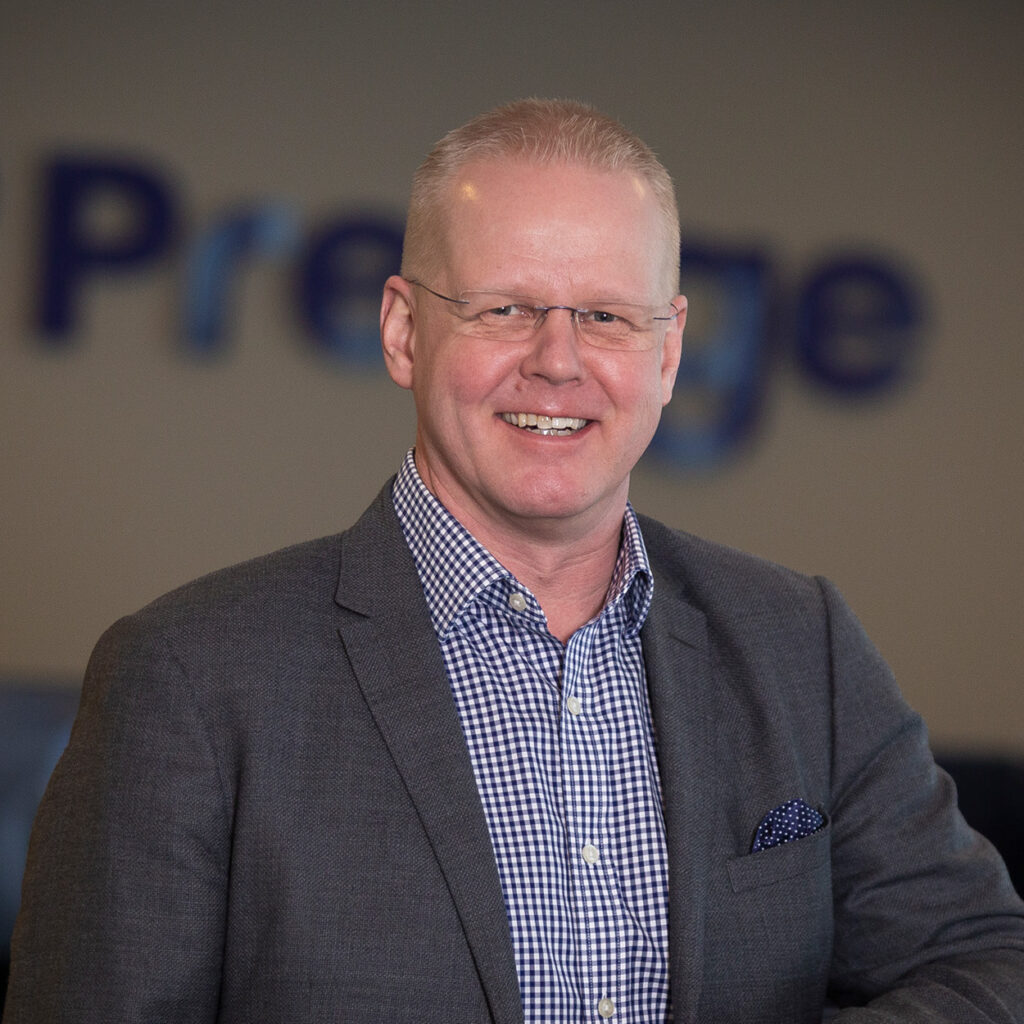 Mr. Pykälistö has a long experience from different management roles involving Business strategies and Product management. Prior to joining Predge, he has worked as CEO at Sectra Communications AB and Executive vice president at Sectra AB.
Read More »
Our owners and steering board consists of individuals with extensive knowledge and experience from academia and industry.
Mr. Lars-Eric Aaro has a long career in the international process industry with executive roles from LKAB, Boliden, Outokumpu and Epiroc. He is an honorary doctorate at Luleå University of Technology and is also a great ice skater.
Read More »
Mr. Patrik Fransson, is working as an Investor Relations Manager at Vitec Software Group. Prior to that he worked at WM-data, CIO at H&M, CEO at CodeFactory AB and Outsourcing director at Logica.
Read More »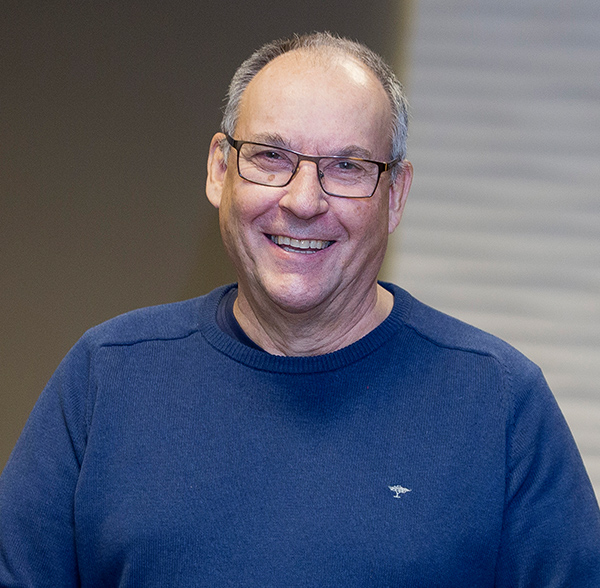 Mr. Anders Dalstål's is co-founder of Predge and his passion is to create and develop concepts that boost customers business. Anders holds a Masters degree i Civil Engineering and has extensive experience from several management positions in international industry companies – LKAB, Boliden, Ericsson, BPA, K-konsult and Vattenfall.
Read More »
Ms. Lina Ådin holds a Master of Science in Engineering, an M.B.A. and has a background from auditing at KPMG in Luxemburg. Since 2013, she is the Vice President at the investment company Treac AB.
Read More »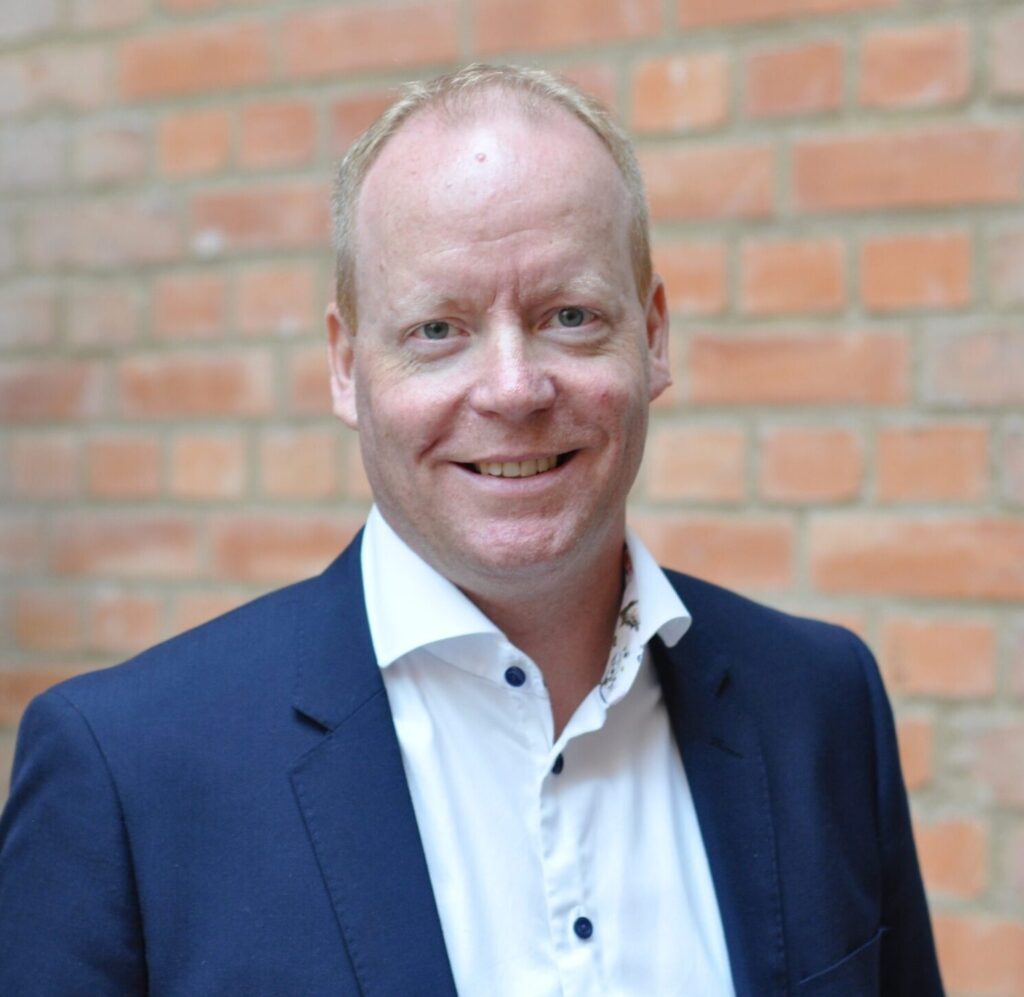 Mr. Andreas Pennervall has long experience in investing in high-tech companies. Since 2019, he is an Investment Director at Fairpoint Capital AB, a venture capital fund. Prior to that he worked 18 years within SEB, mainly as Investment Manager at SEB Venture Capital.
Read More »