New team member – Frida
New team member – Frida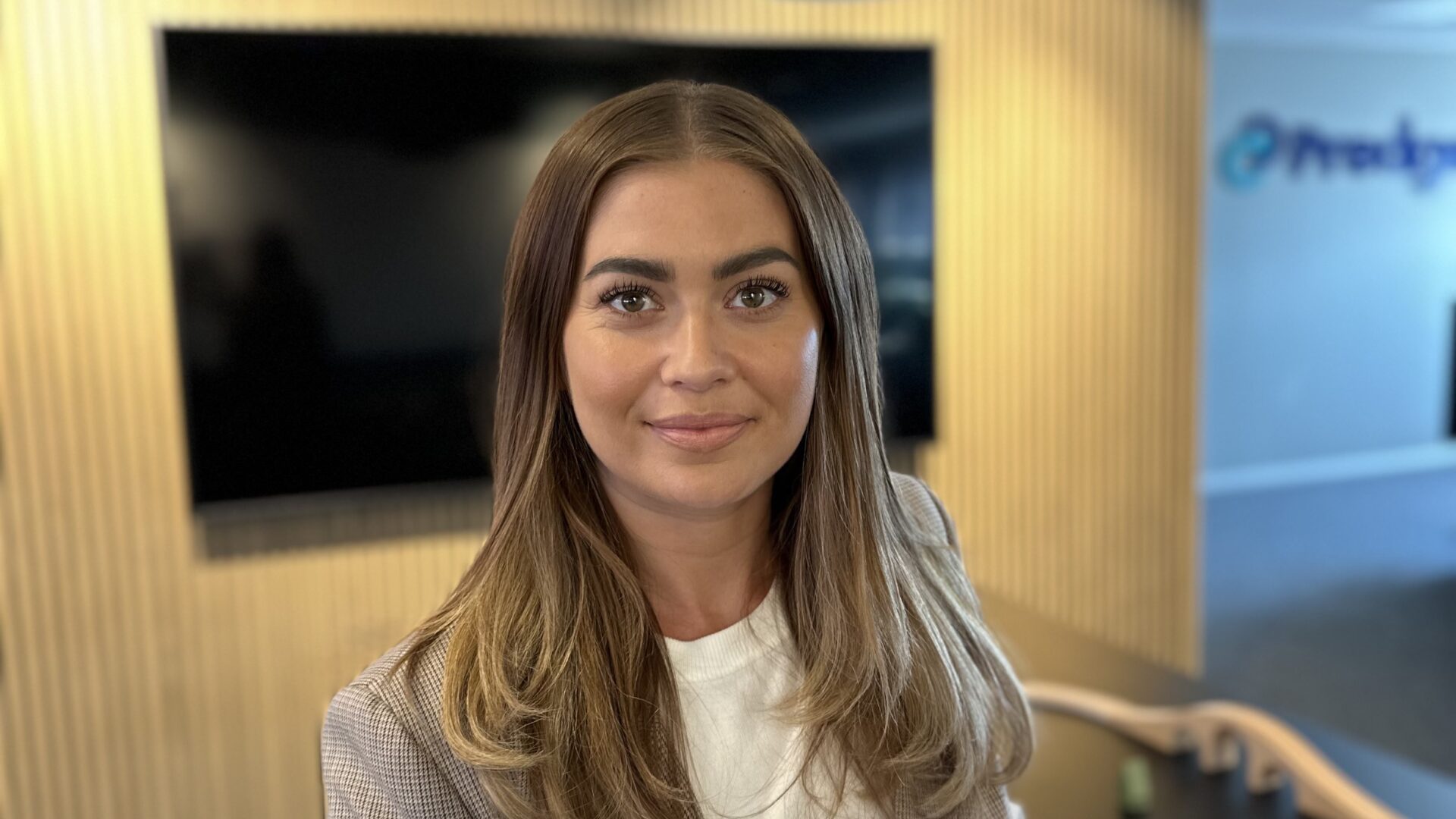 Frida Lundström recently finished a Bachelor of Science with a major in Information Architecture. She has been working within the clothing business for almost 10 years and decided to take a new path in life. She was born and raised in Luleå and played many sports as a child with soccer as her main sport. CrossFit and padel are now her two favorite hobbies besides traveling and eating good cuisine, preferably in her family's summer house. Frida used to live in Australia for 1,5 years and is looking forward to going back one day. One of her unknown merits is that she came in second place in her very first CrossFit competition.
Gets motivated by…
To be part of a work team that supports each other and together can create something great is very powerful and motivating. She is also driven by challenges that help to improve her as a person.
The best thing about living in Luleå is that:
The closeness to nature, family and friends. Her favorite spots are the ice road in the winter and her family's summer house in the summer.