New team member – David
New team member – David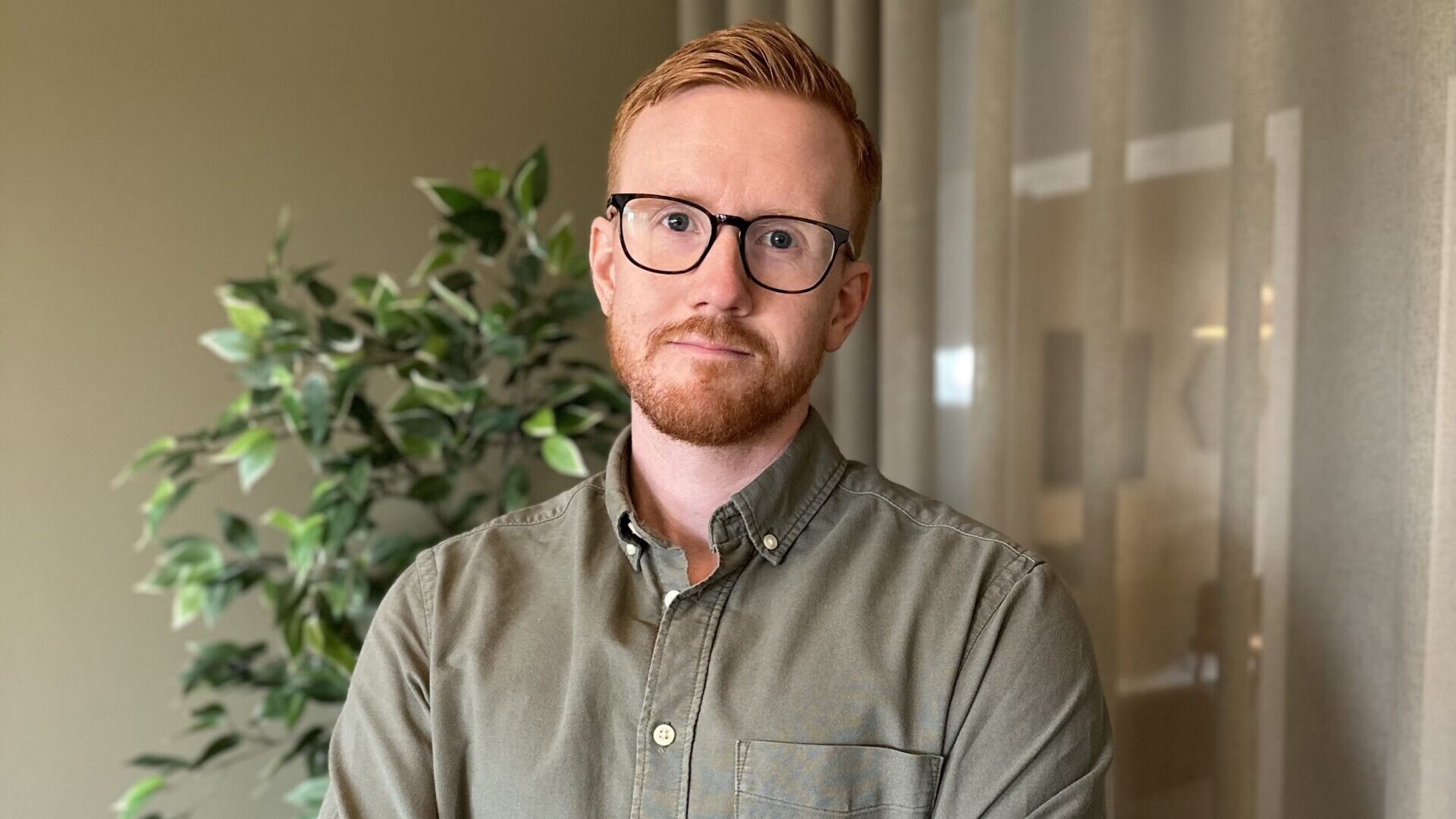 David Anttila has a bachelor's degree from the Royal Institute of Technology in ERP systems and has been working as a software developer since 2014. He has a passion for new technologies and gets motivated by the challenges to develop systems and services for our customers. In his spare time, you can find him either on the golf course or padel court. Outside work and sport activities, he likes to renovate at home and is improving as time goes by.
Gets motivated by…
To have the opportunity to make a difference for our customers through exciting technologies together with talented employees.
The best thing about living in Luleå is that:
The closeness to family and friends and the wide range of things to do in your spare time. The IT industry is growing fast in Luleå and creates many work opportunities.